Dollar East Exchange Company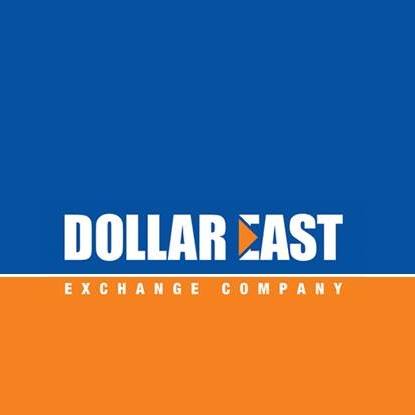 Dollar East Exchange Company Pvt Ltd has started business in the foreign exchange to provide the best and flexible services to their customers. This company started the currency exchange business in the country and earned the trust of the people of Pakistan. When State Bank of Pakistan decided to issue the license to the private companies for dealing the foreign exchange in Pakistan, this company was the first to get the license for doing the foreign exchange business or the money changer. This was the second company, which got the permission from State Bank of Pakistan to start the foreign exchange business in the country in 2002. This company got the license of exchange company on May 02, 2003 and started its function on July 07, 2003. Dollar East has been authorized to perform in the currency exchange, postal notes, bank drafts, traveler cheques, money order, notes, bank draft and incoming/outgoing remittances is a regularized environment. This company was also authorized to set up its own branches or give franchises to provide extensive services to the customers. The company is also asked to make its own franchised payment booths for the payment of incoming remittances to the customers across the country. This company is operating 18 branches established at different places where higher level business is being carried out. This company is also working for expanding the network of branches in other areas of the country. This company is also established 3 booths for the payments, which are working in the areas like Rawalpindi, Sahiwal and Mandi Baha Uddin. This company is also going to establish the franchise network for currency exchange booths and booths for the payment of money to the customers in urban and rural areas of the country. Dollar East has focused its attention on their customers, their services, policies and products, which they have managed for their valuable customers. The systems, policies, services and infrastructure is viewed regularly and these will be improved to ensure the swift, quick and safe delivery services to the customers. This company works according to the national and international laws and provides good and corporate citizen. This company works for the promotion of awareness among their customers and can implement the regulatory demands of the implementation of services. This company has known its role and the responsibilities in the financial and monetary market.
Add a Comment
Comments will be shown after admin approval.
Spam comments will not be approved at all.